?

?

About JINXIN

Shanghai Jinxin Inverter co., Ltd. is the core distributor of Danfoss,Vacon and Holip.
We offer a full range of inverter products, after-sale support and technical services.


20 years
Industry experience

5
Branchs

30+
Service brands

6000+
Customers

20+
Industries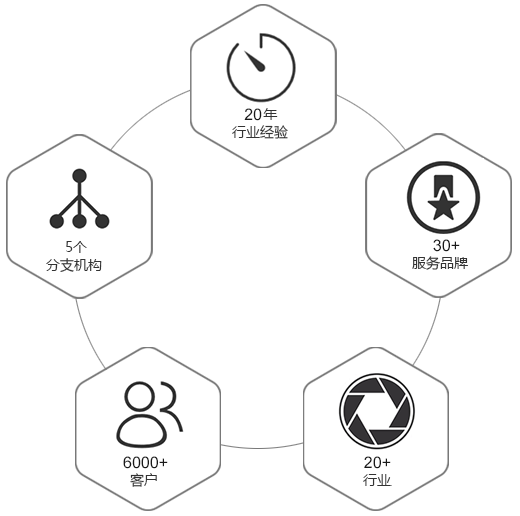 Products
Service & Support
20 years of professional service experience, covering Danfoss, ABB, SIEMENS, Schneider, Yaskawa, Delta and other more than 30 brands.
Each service is controlled by 12 strict processes to ensure that provide consistently high-quality service to customer.

亚洲无人区电影高清免费在线看|videojapan日本人妻|亚欧中日欧美韩三级在线观看|欧美亚洲日本久久精品